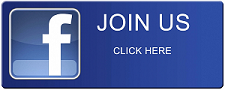 This organization is formed to carry out the following purposes of its members:
To foster continuing and expanding information to the Greater San Joaquin community about the establishment of a single payer health care system and to provide an enduring local organization affiliated to California Alliance for Retired Americans in association with the national organization "Health Care-Now!" and the statewide Campaign for a Healthy California as well as co-operation with social, community, political, and governmental entities that educate about single payer health care.
To develop and encourage a grass root voice within California communities and to foster continuing adherence to democratic ideas supporting universal single payer health care.
To promote accessibility to Organizational activity among interested citizens and to encourage more citizens to become knowledgeable and active in health care issues.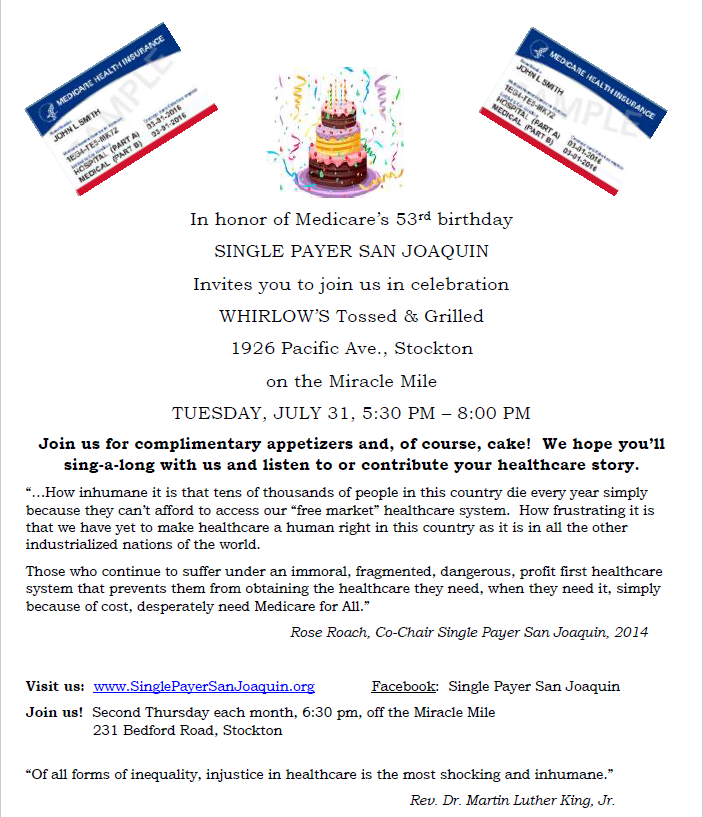 Check out these other links for more information:
Monthly Meeting
When: 2nd Thursday of every month, 6:30pm
Where: John C Morearty Peace and Justice Center,
231 Bedford Road, Stockton
Contact: Cathy Mathis, MD (310) 995-7637
E-mail